Provincial's Musings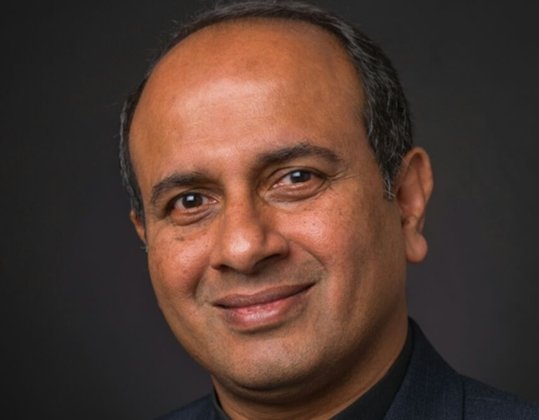 This year, 2023, has been declared as the Year of the Family by a number of dioceses in Karnataka. Many families have been dysfunctional today due to individualism, addiction, marriage breakdown, abuse, domestic violence, stress, etc. It was David Cameroon, who said, "If we want to have any hope of mending our broken society, family and parenting is where we have to start." A healthy family is one in which each member of the family is valued and respected; one in which each member of the family feels safe and secure; one in which each member of the family is supported, comforted, encouraged, guided and chal- lenged to grow. Pope St John Paul II said that "the family as the first vital cell of society is the foundation of humanity and must be the prime concern of the whole of society because the future of humanity passes by way of the family". I would like all our communities to be actively involved in building healthy families in their own parishes, wards, and apostolates.
"Telling the story of Jesus in our context today" has become a challenge to us religious in a country that is wounded and caught in the web of violence and communalism, politicization of religion, electoral authoritarianism, crony capitalism, a majoritarian State that systematically denigrates and demonises the minorities with a divisive and violent agenda, omnipresent corruption, rural under-development, and injustice perpetrated against Dalits, tribals, and minorities. We discover our calling in response to these turbulent surroundings. Our surroundings shake us, sift us and draw our vocation from us. We continue to tell the story of Jesus boldly and with conviction. We need to be actively involved in the electoral processes as we approach elections both in the State and the Centre so that we elect a government that upholds democratic and Constitutional values.
There is a lot of connection between the provinces of Sri Lanka and Karnataka. Many of the senior Jesuits did their Novitiate and Juniorate in Mount St Joseph. I appeal to our communities and well-off institutions to lend a helping hand to the province of Sri Lanka. Any Jesuit who wishes to volunteer for a year or more are welcome to begin a conversation with me.